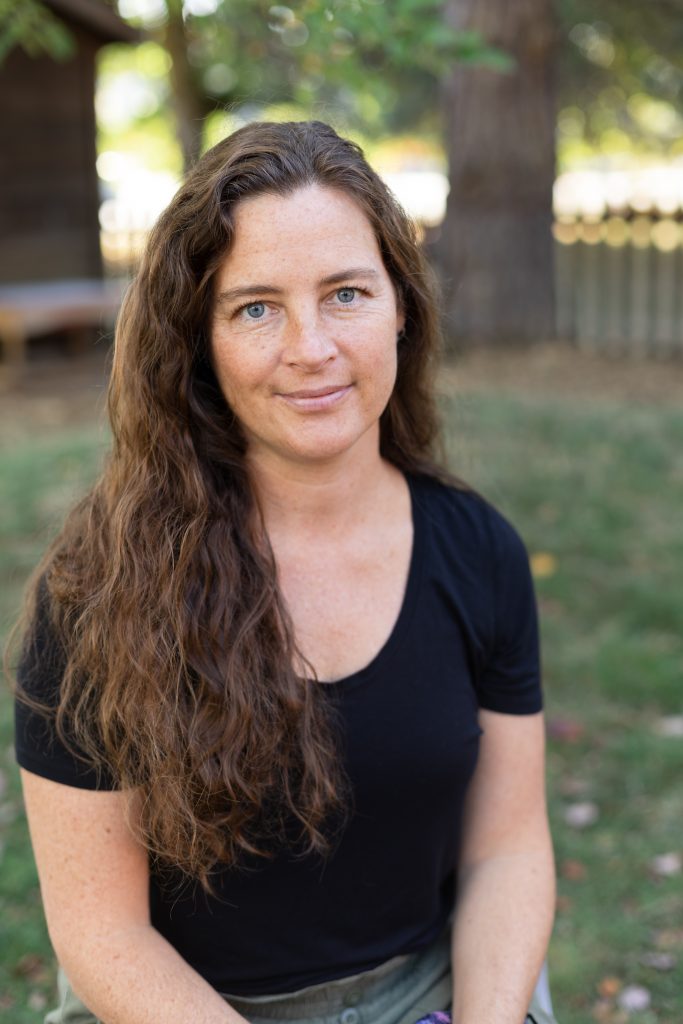 Jessica Neebe
Director and Co-teacher
Jessica discovered Montessori at the turn of the millennium when looking for early education for her two children.  After serving as a PhMS board member and administrative assistant, Jessica trained at the Montessori Institute Northwest and received her AMI primary certification.  As a classroom guide and school director, Jessica's compassion and empathy for children and their parents is apparent to all. Her ready laugh and ability to juggle many tasks at once astounds her co-workers on a daily basis.  Jessica and her partner live in a woodsy area of Philomath where she raises chickens and other livestock, gardens, preserves its bounty and occasionally leaves it all behind to go camping.  Jessica is an active community-member, participating in 4-H, Grange and other groups.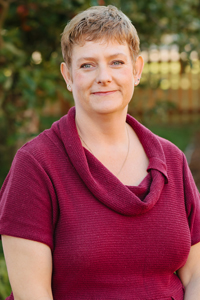 Doni Manning-Cyrus
Co-teacher
Doni received her training from AMI and has been employed as a Guide since 1988. Her background in theater makes her storytelling irresistibly compelling. She happily shares her love of animals and song with the children and her quick ear for languages allows her to share foreign phrases from any country we may study. She respects the young child's struggle to do things for him/herself, providing the smallest help possible and sufficient time for each child to master their challenges.

Katherine Kehder
Classroom Assistant
Katherine was born and raised in Indiana and, after living in Massachusetts and California, has found her home in Oregon. She is a mother to three children and a violinist since the age of three. Over the last thirty years she has been enjoying a rewarding musical career with diverse performances, from local bands to world class orchestras and stadium rock concerts. Katherine thoroughly enjoys observing and encouraging the active minds and burgeoning personalities of young children. She loves traveling (has visited twenty countries) and savoring delicious dinners with friends and family.

Zoe Shulevitz
Classroom Assistant
Zoe is a recent OSU graduate who has been working in the Montessori environment for three years.  Being a Montessori child herself, Zoe is inspired to help children create the foundations for lifelong learning, just as she received. When she is outside the classroom, Zoe enjoys walking with her friends, singing, conversing in Japanese, and working on paint-by-numbers sets. In July, Zoe will start her Montessori training for primary aged children. She plans to utilize the wonderful space at Philomath Montessori to do observations and student teaching. 

Liz Farrand
Administrative Assistant and Bookkeeper