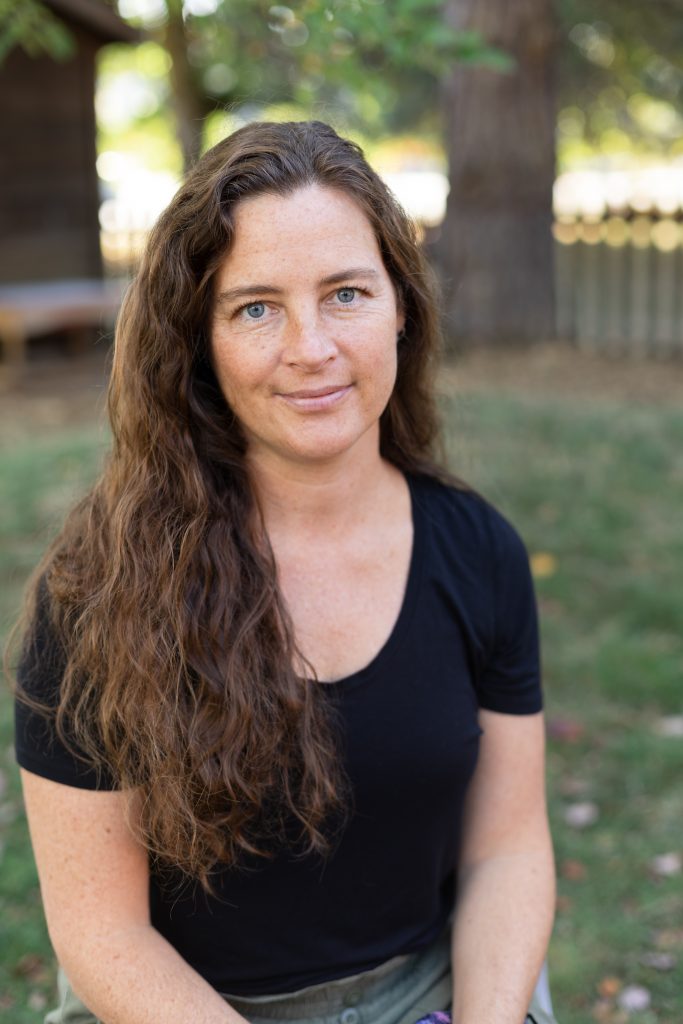 Jessica Neebe
Director and Co-teacher
Jessica discovered Montessori at the turn of the millennium when looking for early education for her two children.  After serving as a PhMS board member and administrative assistant, Jessica trained at the Montessori Institute Northwest and received her AMI primary certification.  As a classroom guide and school director, Jessica's compassion and empathy for children and their parents is apparent to all. Her ready laugh and ability to juggle many tasks at once astounds her co-workers on a daily basis.  Jessica and her partner live in a woodsy area of Philomath where she raises chickens and other livestock, gardens, preserves its bounty and occasionally leaves it all behind to go camping.  Jessica is an active community-member, participating in 4-H, Grange and other groups.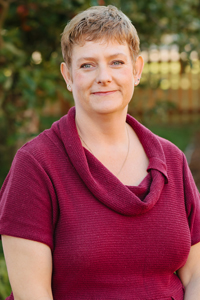 Doni Manning-Cyrus
Co-teacher
Doni received her training from AMI and has been employed as a Guide since 1988. Her background in theater makes her storytelling irresistibly compelling. She happily shares her love of animals and song with the children and her quick ear for languages allows her to share foreign phrases from any country we may study. She respects the young child's struggle to do things for him/herself, providing the smallest help possible and sufficient time for each child to master their challenges.

Madi Connor
Classroom Assistant
Madi has been working with children for more than 10 years and is excited to be a part of the Philomath Montessori community. Madi was born in Corvallis and raised in Philomath. She lives here in Philomath now with her husband, son, and dog. Madi is very out-going, and enjoys learning about everyone she meets. Madi's heart is with children. She loves to learn about what makes each kid unique and original. She believes that we never stop learning, and that every day there is an opportunity to expand our understanding. Madi enjoys bringing her love of music and singing with her everywhere she goes. She loves making people smile, and finds joy in the happiness of others.

Liz Farrand
Administrative Assistant and Bookkeeper