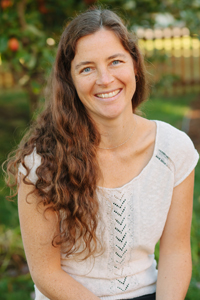 Jessica Neebe
Director and Co-teacher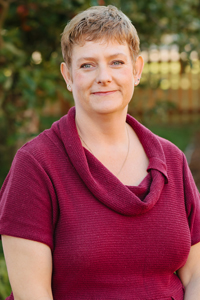 Doni Manning-Cyrus
Co-teacher
Doni received her training from AMI and has been employed as a Guide since 1988. Her background in theater makes her storytelling irresistibly compelling. She happily shares her love of animals and song with the children and her quick ear for languages allows her to share foreign phrases from any country we may study. She respects the young child's struggle to do things for him/herself, providing the smallest help possible and sufficient time for each child to master their challenges.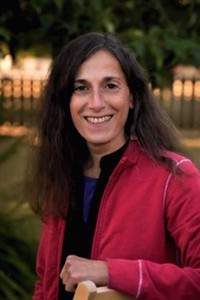 Leslie Cohen
Classroom Assistant
Leslie has been our assistant since 2000. She has a teaching degree in Elementary and Special Education and has taught in a variety of settings including overseas. Her compassionate presence is a great comfort to a child separating from family for his/her first school experience. Leslie creates enticing art activities so that the children may practice a variety of skills and media. She conscientiously maintains the order and integrity of our Prepared Environment every day and supervises the children outdoors, making the children's physical and emotional safety her top priority.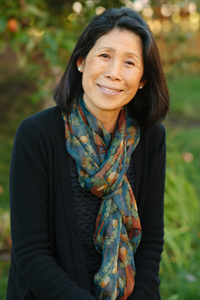 Pauline Tanaka
Administrative and Art Class Assistant
Pauline founded our school in its present location in 1983 after training with the Association Montessori Internationale (AMI). She has a degree in Special Education as well as endorsements for teaching Language Arts and Social Studies. At the end of June 2016, Pauline transitioned from her long-time post as our director and co-teacher with Doni to Jessica's administrative assistant and Jennifer's classroom assistant in the Friday Art Class. She is looking forward to life in her new roles at our school!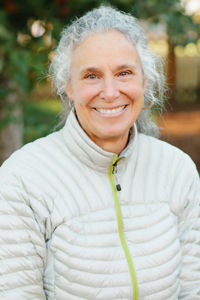 Jennifer Smith
Friday Art Teacher
Jennifer, a talented artist and teacher has spent her life sharing her passion for creativity with people of all ages and abilities, including many years in a Montessori setting. Whether weaving baskets, print-making or showing how to create perspective in a drawing, Jennifer meets every student at his or her level, giving them the confidence to trust themselves and grow their artistic sensibilities. Children look forward to Friday Art Class all week!